ADOPTION FOSTER CARE RESOURCES
CLICK THE TITLE TO LINK TO THE WEBSITES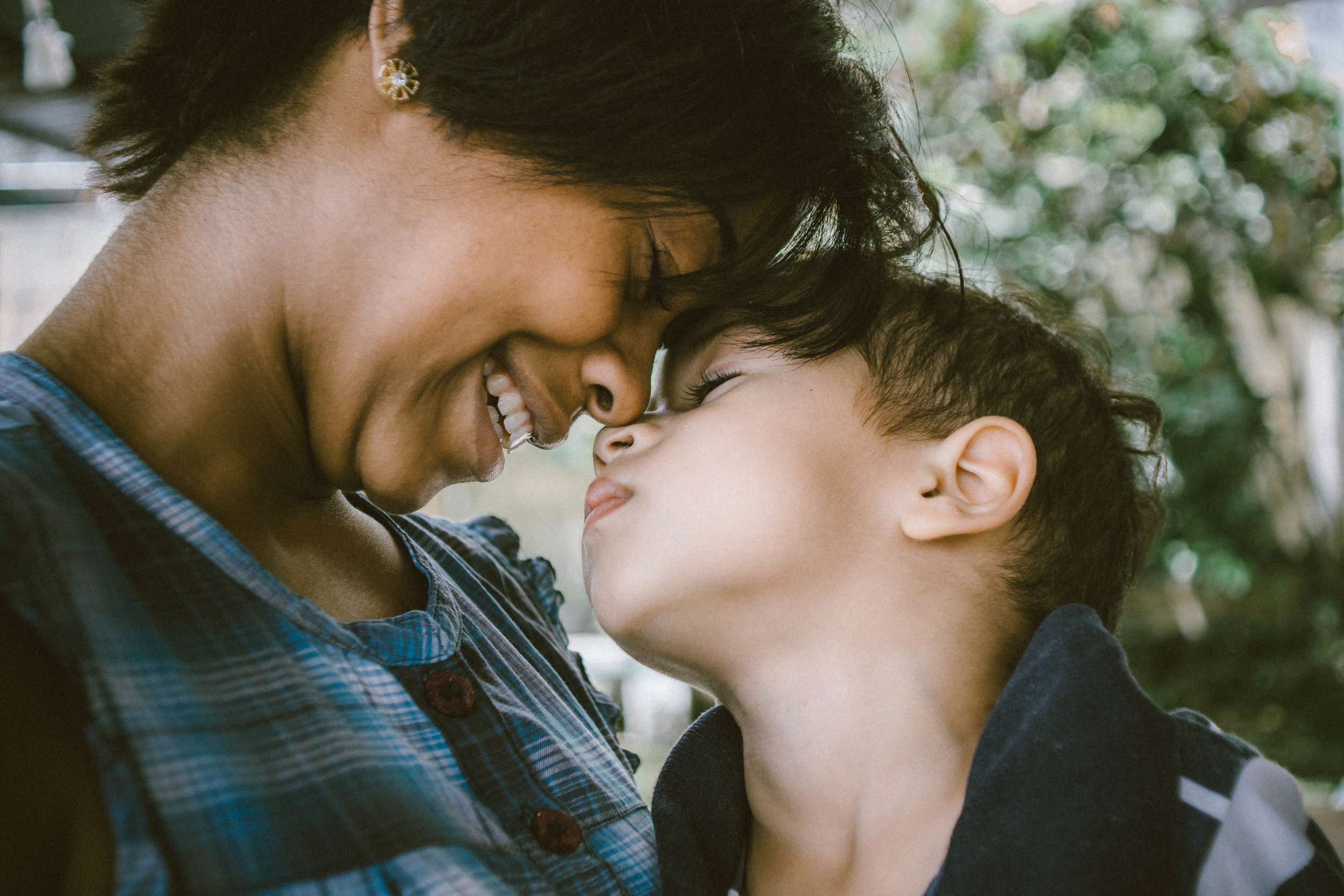 Click on this link to learn how to become a foster parent in Butler County. There are waiting kids right now that need you!
This entire website exists to encourage and support you - no matter where you are in your journey towards caring for the most vulnerable and marginalized around you. Whether you are an individual, a couple, a family, a church or organizational leader you'll find books, blogs, videos and stories I hope will help you take your next best steps forward.
The Archibald Project is using storytelling to spark and expand a movement of people to care for orphaned and vulnerable children in creative and educated ways, in order to combat and end the global orphan crisis.
The ReMoved Films are being created with the intent to bring light to the often unknown subjects of Foster Care and Child Abuse/Neglect. The films educate those who are learning, while simultaneously identifying with those who understand all too well. The films are available online to watch for free. We do this because even though the cost of creating a film is high, we believe these films can have the most impact when they're most easily accessible.
Our mission: To care for orphans by engaging the Church and reducing barriers to adoption.
The Honestly Adoption Podcast was recently #5 on the Top 20 Best Adoption Podcasts on the planet!
What We DO
Our initiative focuses on two main areas: Wait No More events, which educate and empower families to help waiting kids in foster carePost-placement resources for foster and adoptive families
Hope's Closet exists to enrich the lives of foster children and their families.
Through our foster and adoptive parent support, foster parent recruitment and training, whole family activities, and birthday club program and clothing boutique, we endeavor to build intentional relationships to restore broken families.
Jeffery Leon specializes in documenting families, weddings and commercial photography. He has a passion for documenting foster and adoptive families and telling their story. He also does website design and logo creation. Jeffery currently serves at The Fathers House in advocacy and media in Hamilton, Ohio near Cincinnati.
Introducing our brand, Pure and Spotless Goods! It's an online shop of thoughtfully designed items for the spaces where you live, work and rest. We hope you enjoy browsing online and find value in the high quality items we've been creating. And you can feel good about the fact that all of the proceeds of our shop fund the work of caring for modern day orphans in the Ohio area and beyond.
Choosing Hope Adoptions is Leading Ohio in Ethical Adoption.
Choosing Hope Adoptions desires to come alongside all entities in the adoption triad and serve them with honor, and point them towards Jesus. We strive to provide a high level programs and services, support, compassion, an abortion alternative and adoption education. Adoption is a relational ministry and shouldn't feel transactional to those involved. It is out hope that the relationships we build with our clients are life long and infused with hope.