YES, IT'S HARD. (AND YOU'RE INVITED!)
WRITTEN BY | KRISTINA JONES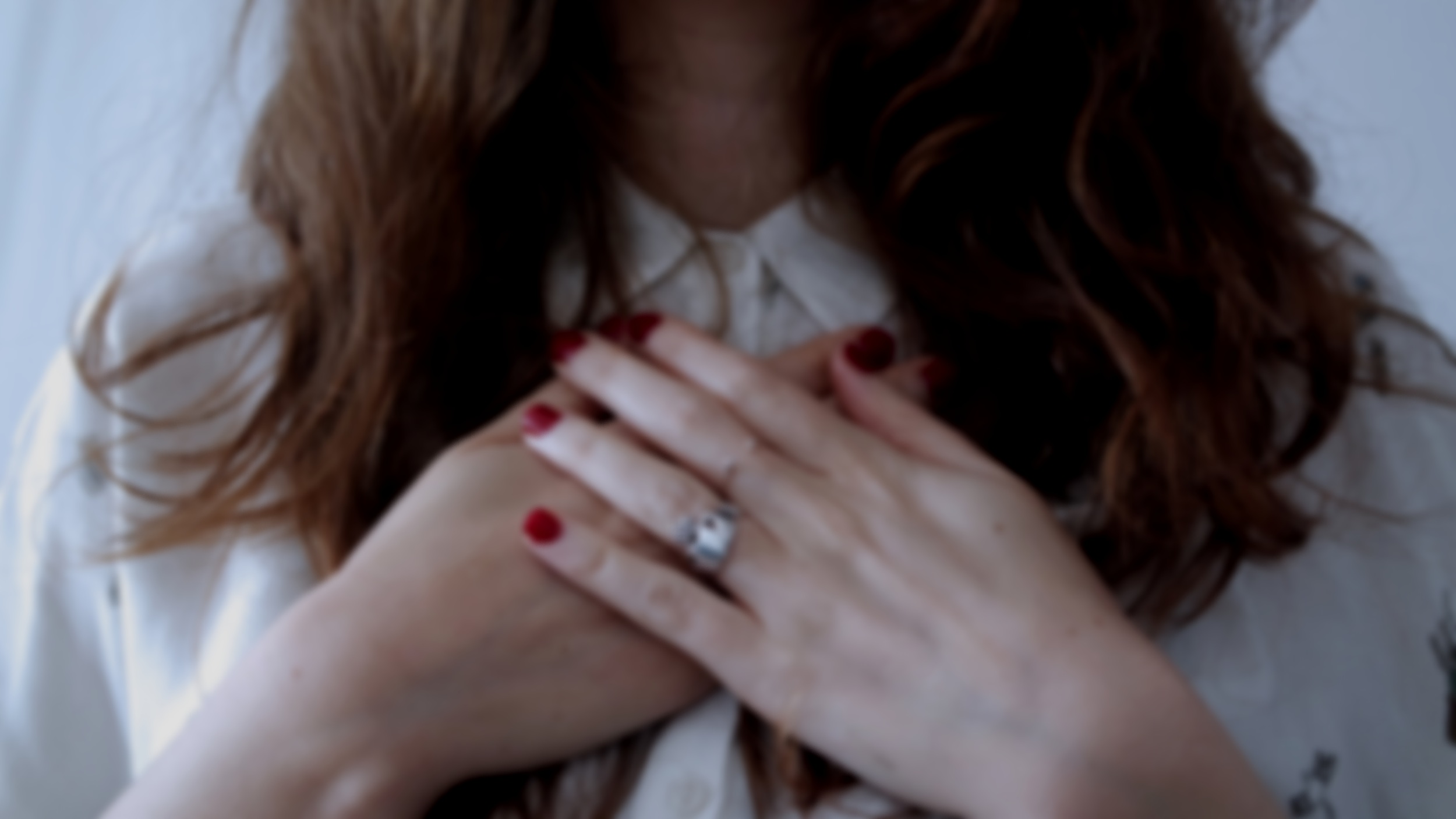 YES, IT'S HARD.
(AND YOU'RE INVITED!)
I have a confession: as a mom who has fostered six kids and adopted three, and as an advocate for vulnerable children, I'm afraid to be honest about something. I try to err on the side of being positive because I want more people to say yes to orphan care. My husband takes amazing photos and we share the smiling faces of our family including our three adorable boys on all kinds of adventures because they are a treasure, they are worth fighting for and I love them with all of my heart.
But I'm afraid that if I tell you stories of the hard stuff, the parts of the journey that have left me in tears and in a heap of discouragement, that you, reading this, who may be on the fence about fostering or adopting, will decide it's not for you. Because, as one who is both mother and social worker and who knows about the huge need and has seen things I can't forget, I feel it's part of my life calling to encourage more people to join in the fight for the ones who have no voice. It really is a beautiful thing to bring the lonely into family, yet, as one of my favorite authors, Sarah Hagerty says, "the fields of the fatherless are war-stained." It's a battlefield too.
So, that's your choice you might think, your "own personal endeavor" as one friend shared as she was invited to help a family in practical ways who had recently taken in several kids all at once. She was taken aback at first at the urgency of the request. "I'm too busy" this active mother thought. But then, after seeing something we had posted online about the needs of foster families, her heart started to change. And I wonder how many more of us would shift our thinking if we realized how these kids were inconvenienced, to put it mildly. They didn't ask for their family to disrupt to the point of having to leave all they knew to adjust to a new, scary, everything. And, given the right set of circumstances, it may have been me or you.
We who call ourselves Christ followers are all invited to the beauty of responding to the words of Jesus "I needed clothes and you clothed me, I was sick and you looked after me, I was in prison and you came to visit me."
One of our babies was born and left at the hospital with literally nothing-not one warm pair of clothes to his name. The hospital hunted down a spare blanket to cover him so we could take him home safely on a cold February day. One phone call in to a friend and we were met that very day with a spare box of newborn clothes. Another time a friend offered to do a nighttime newborn feeding so we could get a full night of sleep. They were godsends.
Another sibling group placement due to domestic violence left a little girl physically clinging to my leg in terror for hours- I was the safest person she could find-a total stranger at that point. And as I struggled to stay strong and calm, I ended up having a full blown panic attack, (with tears and words to my husband about how I can't handle this…) But we all survived and adjusted but those months were never easy. During that season of three kids under three, the visits from friends and family and words of encouragement spoken and meals offered were invaluable. Then there were the thoughtful words given when the sib group was ready to leave and be reunified. Not easy at all, but there were people who helped us process through our emotions at that time and those small gestures were what helped us to bounce back and keep on going.
A decade later, we're raising three wild and wonderful boys in their forever home. No longer orphans-funny, curious, smart and loving. But not without the effects of trauma-of losing their first families, of the lack of prenatal care, of stress hormones racing through their birth mother's bodies and malnourishment after birth. Hands-on parenting needed is an understatement, we are daily training them and helping them heal and grow and we get worn out! As we go about our lives, trying to live as normally as possible, there are some who stare, ask weird questions and treat us like we're oddballs because we don't "match". I feel the irritation inside but I try not to get offended and take it as an opportunity to educate.
Then there are those beautiful people who take the time to get to know their names, smile at them and play with them like the beloved children of God that they are. Those are the ones who recognize the beauty and value of adoption and of family and for those moments I'm thankful.
My friend had a heart change this week-she decided to help the family by bringing a meal and even offering to babysit some of the kids while the parents took others to appointments. And she did it with joy! I told her that's a fulfillment of James 1:27, what pure and spotless religion looks like looks like-caring for orphans in their distress. David Platt says:
Orphans are easier to ignore before you know their names, see their faces, hold them in your arms, but once you do, everything changes.
Not all are called or ready or equipped to take in kids in need, whether temporary or permanently. And it can make you feel helpless or guilty when you hear about the overwhelming needs out there-kids sleeping in caseworkers offices, kids aging out of foster care, orphanages overloaded and underfunded around the world. But as Jason Johnson says, "everyone can do something"-no matter how big or small, if you desire to help. No act is insignificant-your small act of kindness to that frazzled foster and adoptive parent can mean the world.