NINE LESSONS LEARNED IN ADOPTION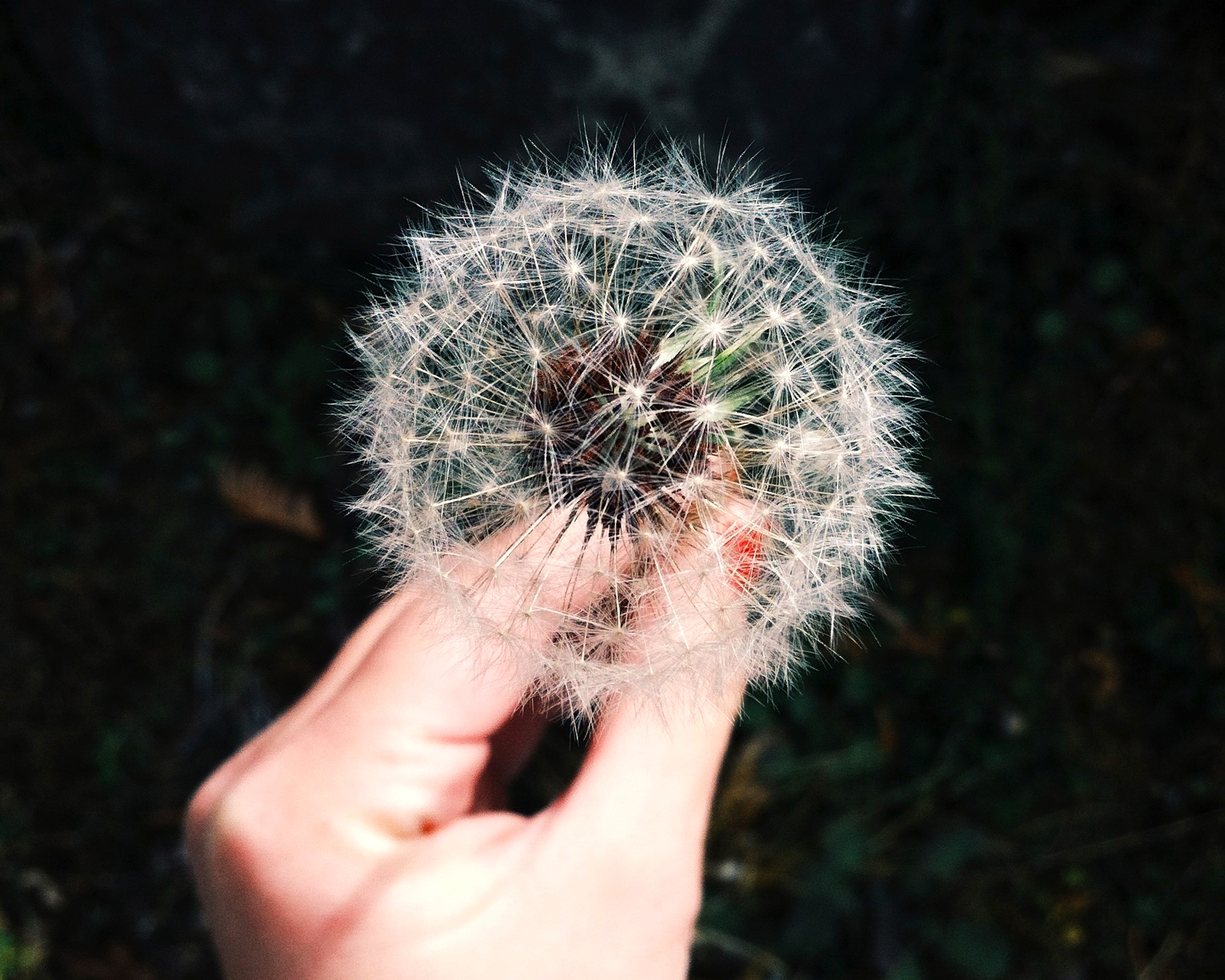 NINE LESSONS LEARNED IN ADOPTION
CONFESSIONS OF AN ADOPTIVE MOTHER
I've been an adoptive mother for nine years now. My oldest, just celebrated his ninth "adoption day" on April 12th. That's the anniversary of the day we adopted him and the anniversary of me legally becoming a mother. And what a joyful day that was for our former orphan to be brought into a forever family. (Though I don't take lightly the profound loss that it was for him and his birth mother. I will always honor her for giving him life.) We usually do a simple celebration of gift bags given filled with little treats for each son's special day and reminders of why we're thankful they're a part of our family.
Over the years of being an adoptive mom, I've learned some things about myself, my children and about the people surrounding me. Some of these things are funny, some difficult and some enlightening. They have shaped me into the woman and mother I am today. Here are some of my rambling thoughts in no certain order:
I've learned that humans need to make sense of what they're seeing and their curiosity can trump manners. However, this does not entitle them to know the intimate details of my family's life while we're casually playing at the playground. I've gotten pretty good at balancing tact with being matter-of-fact with my responses. "Yes, they're ALL brothers." and "We ALL came from Ohio." and my favorite: "No, I'm not running "some kind of daycare from my house. These are MY kids."

I've learned that I have the tendency to be overly responsible, but I've learned ways to get healthier in this by asking for help and letting some things go that weren't working. This has meant for me to stop homeschooling and enroll the boys into a public charter school. (The teachers have been great, they've grown in their reading ability, and they've enjoyed making more friends.) It has also meant reading informative books on adoption, seeking out therapists, medical professionals and other adoptive parents for support, and me taking more time for self-care so I can be a mom that's more whole and fully there for my sons.

I've learned that there are things about being an adoptive parent that will make me parent differently. And that is ok. I have a tendency to be overprotective. I think this must be to compensate for all that they've been though. I am learning to be healthier in this. I've learned that it is to my children's benefit to create an environment of "felt safety"-whether it's allowing them to sleep with lights on, with a weighted blanket or with a small wrapped snack by their bed so they can feel more secure.
I've learned that while many people I meet and know are supportive of adoption, there are plenty of others I run into that don't value our choice of forming a family. People have projected their various fears and reservations towards us. I've learned to ignore the comments, put a smile on my face and say "want to see a picture of my beautiful boys?"
I've learned that we are a very adventurous family and that being out in nature brings out the best in all five of us. A sense of peace comes over the boys when they are able to grab sticks an run down a trail. Or practice skipping rocks across a lake. It's been very healing for them and I know it reduces my stress too. I've learned to prioritize taking family adventures to form some of the best bonding times and memories, and to get all that wild boy energy out.

I've learned that our society as a whole tends to put so much focus on how people look. So often I hear "he looks just like his dad." or "she has her mom's eyes." And because hearing these things might make my kids feel alienated, I'm intentional about taking the focus off of that by telling my kids how smart or funny or kind they are. And I tell them how they have their birth mom's beautiful eyes or smile or laugh while showing them a picture of the one who gave them their precious life.

I've learned that honesty really is the best policy. Because our boys were all adopted as babies, there are gaps in their memory. Being open with the boys about their past, initiating conversations to show them it's ok to ask and answering the questions that come up hopefully removes some of the shame and gives them context to the first chapter of their lives before we came along. On the flip side, I've learned that many of the private details of their life stories are theirs alone to tell.

I've learned that the love I have for my kids is no less than if I birthed them myself. I would risk my life for these boys if I had to and it often makes me feel like a ferocious, defensive mamma bear on the inside when I feel like our family is misunderstood or mistreated. But I'm learning the balance of setting boundaries with others when I need to and extending grace where a moment can be teachable.

I've learned that in spite of feeling like such an imperfect, chaotic family at times, we have somehow attracted the attention of people wanting to know more about fostering and adoption, and as a result, several families have taken in these modern-day orphans and brought them into family. I've learned that I have a growing passion to be an advocate for the voiceless, wanting to share our story of how God formed our family. It's been the gospel in our living room.